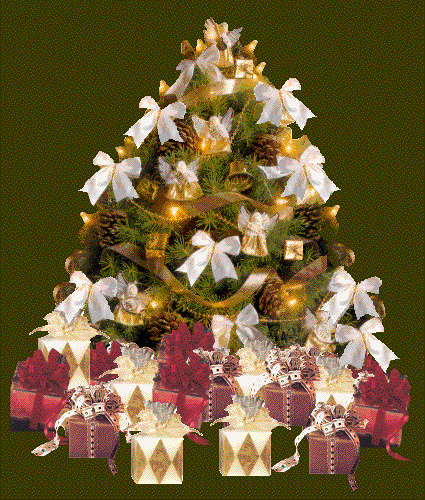 Come On in and stay a while

I Love company any time

but really love visitors at

Christmas.

Warm yourself by the fire

then have a look around.

There are stories, music and

some fun.

So enjoy yourself and

Don't forget to sign my

Christmas Book Below.

Welcome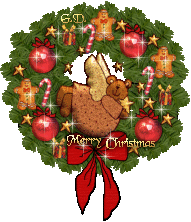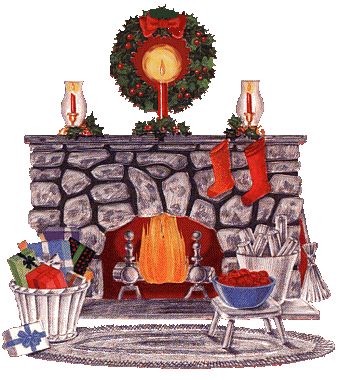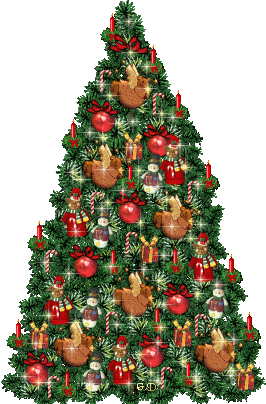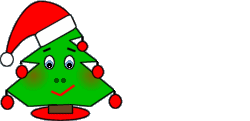 Wow, Thank you so much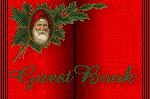 Click on the Mistletoe

to go to the next page





Disclaimer

Credit is given to the artist

and authors known.

A lot of stories, graphics and some

backgrounds were gotten

from free sites. If you find something

here that belongs to you or you

know who it belongs to, please,

E-mail me below and I will remove

it or give full credit to the artist

or author.

Merry Christmas