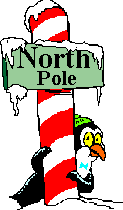 Merry Christmas

To You and Yours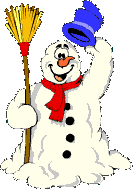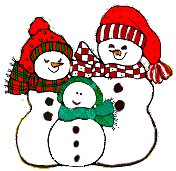 Hello,

I am Frosty

and this is my family.

Come on in and see

what Santa's elves and

reindeer are doing to get ready for the

big night.

You know

TheChristmas Eve Ride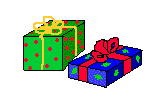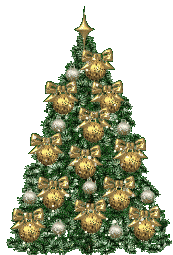 While we are getting and decorating our Christmas trees,

wrapping the presents, hanging our stocking and just

working off the excitement of Santa coming.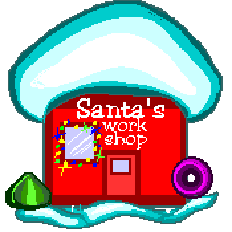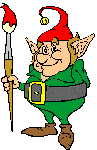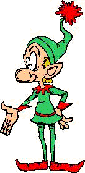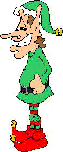 Santa and his Elves are hard at work checking

Santa's list and making sure

you have been good this year.

Then making ALL of the toys for each boy and

girl all over the world.

And while Santa and the Elves are busy so are the Reindeer.

See for yourself below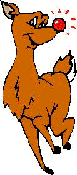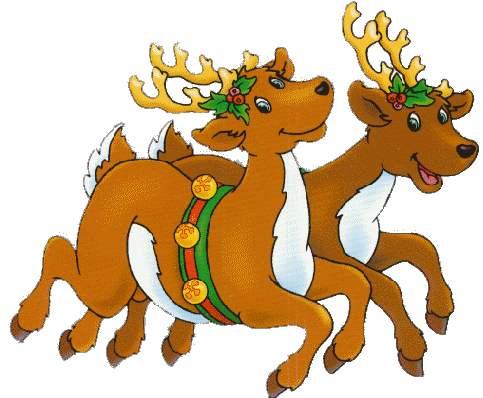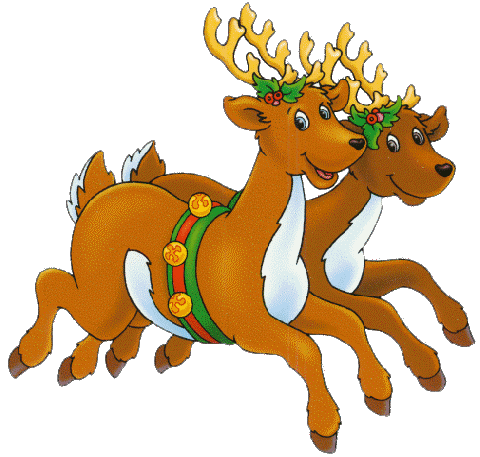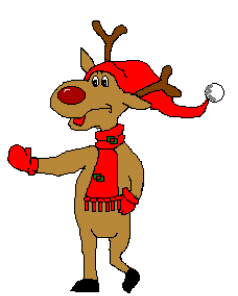 All of the Reindeer are working out

and practicing for the

Christmas Eve ride.

They want to be in the best shape to

make sure ALL of

the toys get to all of the boys and girls.

SO


You better watch out,
You better not cry,
You better not pout,
I'm telling you why:
Santa Claus is coming to town!
He's making a list,
Checking it twice,
Gonna find out who's naughty or nice.
Santa Claus is coming to town!
He sees you when you're sleeping,
He knows when you're awake.
He knows if you've been bad or good,
So be good for goodness sake!
Oh! You better watch out,
You better not cry,
You better not pout,
I'm telling you why:
Santa Claus is coming to town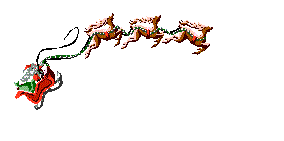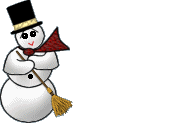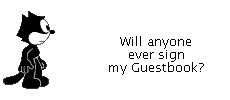 Click On The Elf Below

To Go To The Next

Page